Why get involved?
Butterfly and moth recording is the foundation upon which the conservation of butterflies is founded.
What should I do ?
Butterfly recording comprises of monitoring and surveying. Monitoring is used to collect information about changes to individual populations or sites over time, normally annually. Surveying is concerned with collecting distribution data and requires visits to several sites to gain a true picture of butterfly distributions. However, if surveys are repeated (e.g. five years later) this could be regarded as monitoring! Remember to take a notebook and pencil into the field to record your sightings. Binoculars and a butterfly net can also be useful.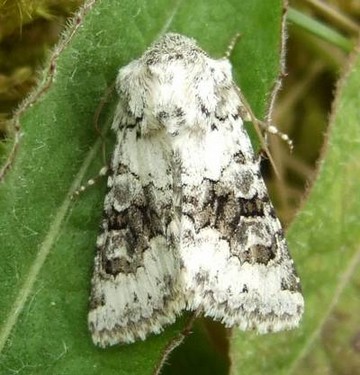 Butterfly Conservation have produced a guide will help you identify all the butterflies, and some of the common day-flying moths that occur in the Lothians and Scottish Borders. It also has a table so you can easily see which species are on the wing at a given time, and suggests some of the best and most easily accessible places in the region for you to see them. We hope this leaflet will encourage you to learn more.